Connecting, Enabling and Empowering
Diaspora for Development
Our projects place the diaspora at the centre of all actions, by using their potential as experts or entrepreneurs to support the development of their country of origin. They contribute to their new country but can also be powerful development actors in their old one. Their expertise, cultural affinity, and strong commitment can make them entrepreneurs in business, trade and innovation, international experts, as well as excellent agents for human and economic development.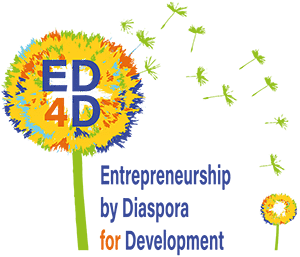 What's new?
Stay up to date on our latest articles, find out more about our participants, and what they are doing to serve and bring change to their countries of origin